Prosperity Law is based in Newburyport and proudly serves the greater Massachusetts area in many legal matters ranging from individual wills to corporate entities. We have extensive experience in real estate law and caring for you and your loved ones by way of estate planning. Whether you are looking to start the process of estate planning or wish to modify your existing plans, Prosperity Law is available.
Our new, easy-to-use website shares all our available services and resources. Contact us directly and our staff will respond with immediate answers to any questions you may have.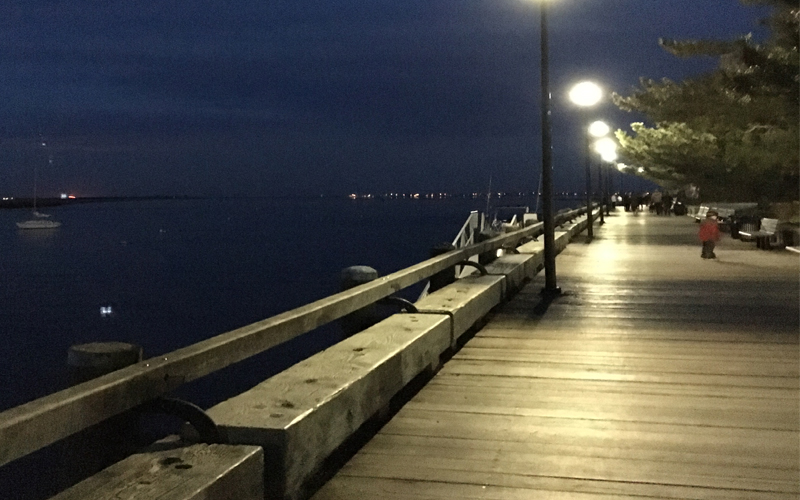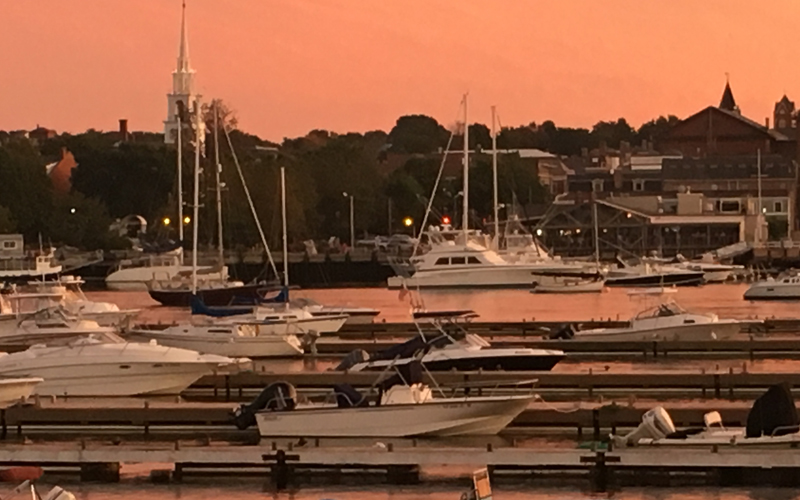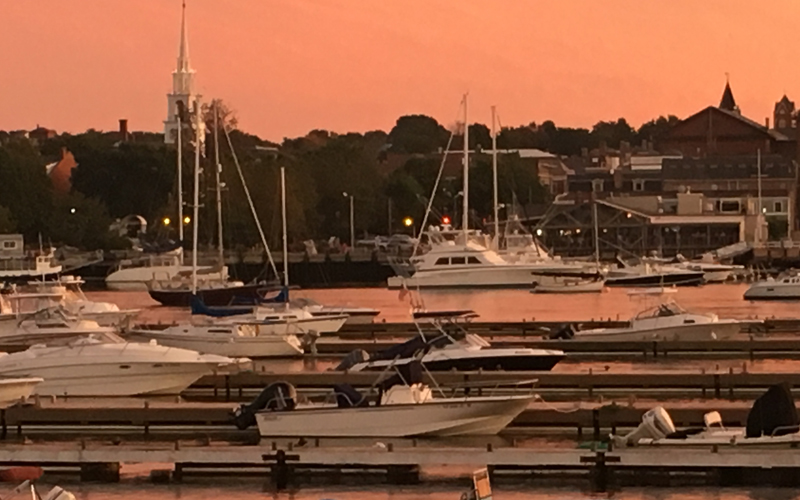 From where we stand, we believe legal aid in all matters is an important part of life. Having the right attorney beside you to ensure your interests are properly represented is paramount. Living and working in Newburyport, Suzanne has created a practice that emphasizes loyalty to family and community. We believe thats we have raised the standards after 32 solid years in practice. Our team is happy to work with you to further protect you regarding your legal concerns. Our clients and their families come first!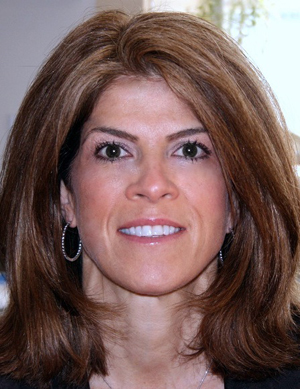 We have all the right tools. Let us
help you!